The CougarCard: Your Passport to WSU
As your official University ID, the CougarCard is your passport to life at WSU. WSU students, faculty and staff use their CougarCard over 10 million times each year.
You'll need it for:
General university identification
Library privileges
Resident Meal Plan purchases
Cougar CASH purchases, at on-campus locations and at Pullman merchants near campus
Student Recreation Center access and rentals
Riding the Pullman Transit buses
Access to athletic events for students who purchased a sports pass
Access to selected residence halls, campus offices, and buildings
CougarCard Features
Convenient: Forget about carrying cash, checks or additional credit cards.
Fast: With exact change every time, the CougarCard is even faster than cash!
Safe: Is your CougarCard Lost or Stolen? No problem! No problem! Deactivate your CougarCard online or notify the CougarCard Center and we'll deactivate your card for you.
WSU Spirit: Your CougarCard shows off the Washington State name with pride.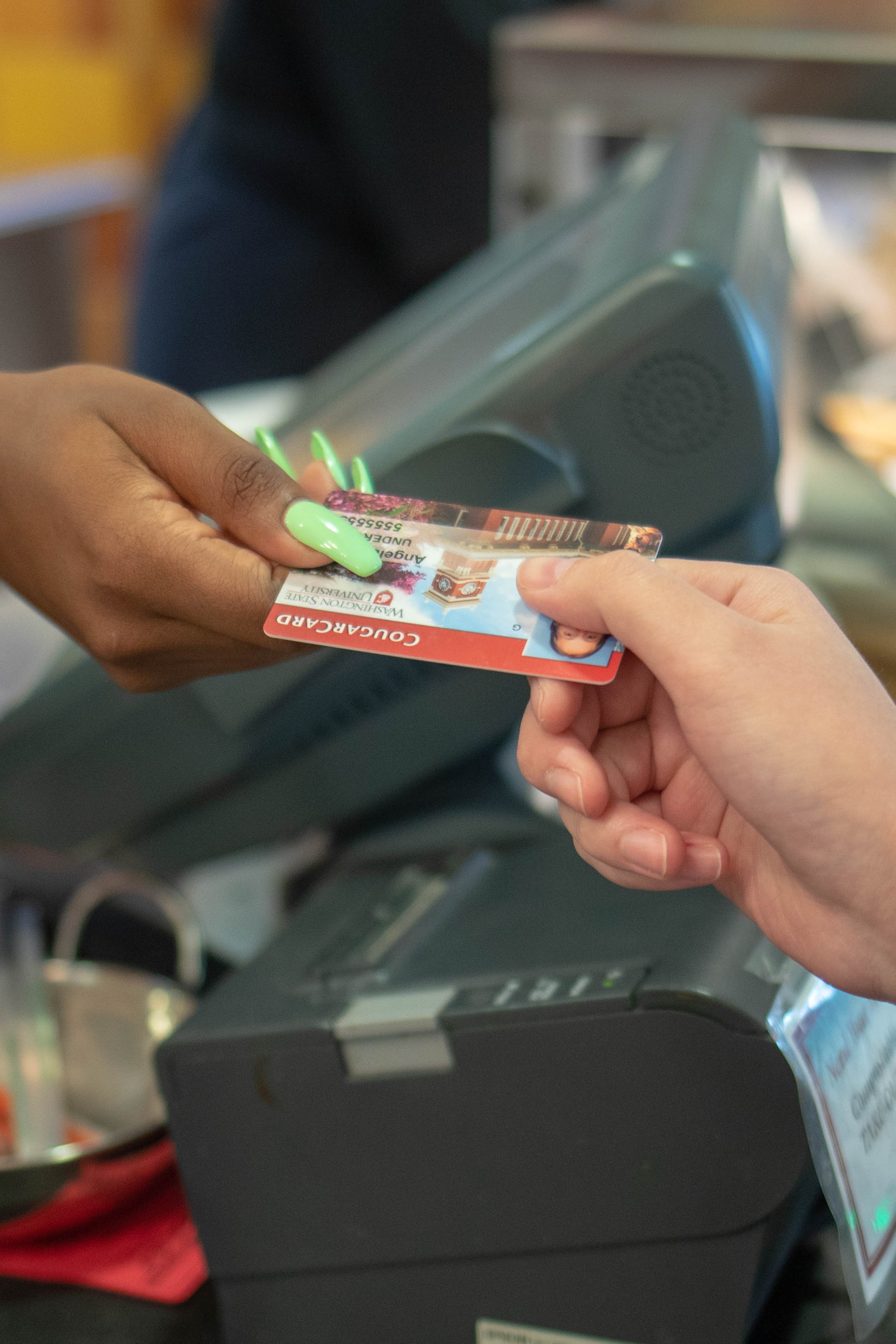 I've lost my card, what do I do?
You are responsible for immediately deactivating your lost or stolen card online or by contacting the CougarCard Center at 509-335-CARD (2273) during business hours Monday through Friday 8:00 a.m.-5:00 p.m. A $20 charge is assessed for the replacement of a lost or stolen CougarCard. Previously lost CougarCards may be turned in for a $3.00 discount.